Albany City School District
AMOUNT OWED IN FOUNDATION AID:
$31.8 million
They walk to school past uninhabitable houses, marked for demolition. There are three makeshift memorials to people who've been shot. Families struggle to make ends meet and many kids wake up with gnawing bellies and cold toes. Many students live in shelters.
The historic State Capitol is close enough to Sheridan Preparatory School to cast a cold, gray shadow, and that is exactly what it does by shortchanging the Albany city district's annual budget and failing to pay the Foundation Aid owed.
The school's students have enough challenges without yanking needed services from them.
"We shouldn't have to fight so hard for things children should have," said Abigail Gomes, community schools site coordinator and a member of Albany Public School United Employees. "They're supposed to have adults caring for them. They're supposed to have adults loving them."
She firmly and calmly led a tour of the colorful school, but she broke down crying at the end.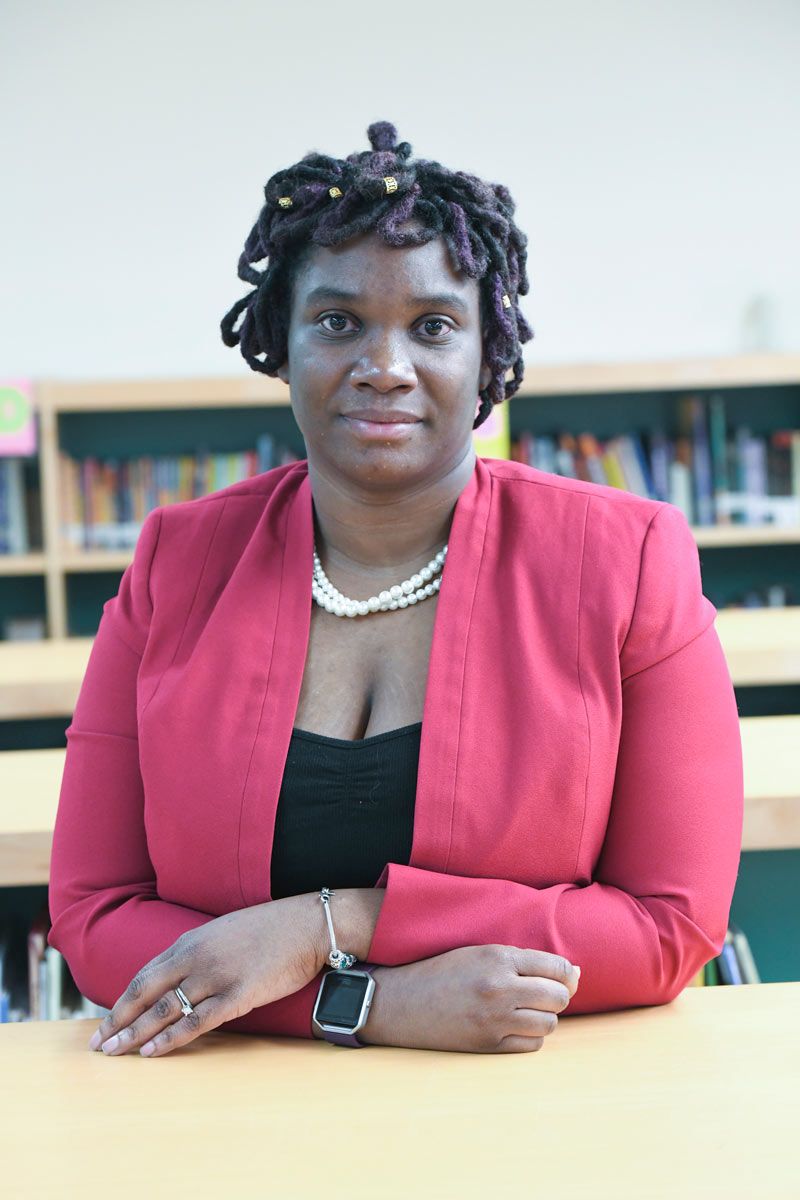 "I don't understand how you can be six years old and feel and hear and deal with things I couldn't even conceptualize. It's heartbreaking to know that some of these students have to choose every day between learning and surviving."
~ Abigail Gomes, community schools site coordinator
NYSUT brought its Fund Our Future bus to the school as part of its ongoing campaign to make some noise throughout the state about how many schools are owed Foundation Aid by the state. Albany is owed $31.8 million.
Superintendent Kaweeda Adams said less than 50 percent of the district's funding comes from the state, forcing local taxpayers to bear the burden. This occurs as the state continues to impose a 2-percent property tax cap, which NYSUT continues to fight to amend.
One of the school's basic needs is more space. Staff members squish into offices in triplicate; closets are used as classrooms. Sheridan is a community school, but the lack of space prevents it from being able to offer some of its parent services. Dental services are provided by a mobile van.
The school needs literacy aides, coaches and health care professionals, including behavioral specialists.
Jen Wilson, literacy coach and reading teacher, said many students have not been exposed to books; some are not spoken to often at home. Parents may be working extra jobs, or missing, or neglectful. Words, numbers, animals may all be new to them.
"This is what changes the course of their life," she said. "We need funding."
Melissa Hunt, kindergarten teacher, said there are students who have been physically, sexually or emotionally abused. Sometimes they are hungry, or sometimes something bad happened to them the night before, and they can't verbalize it, she said.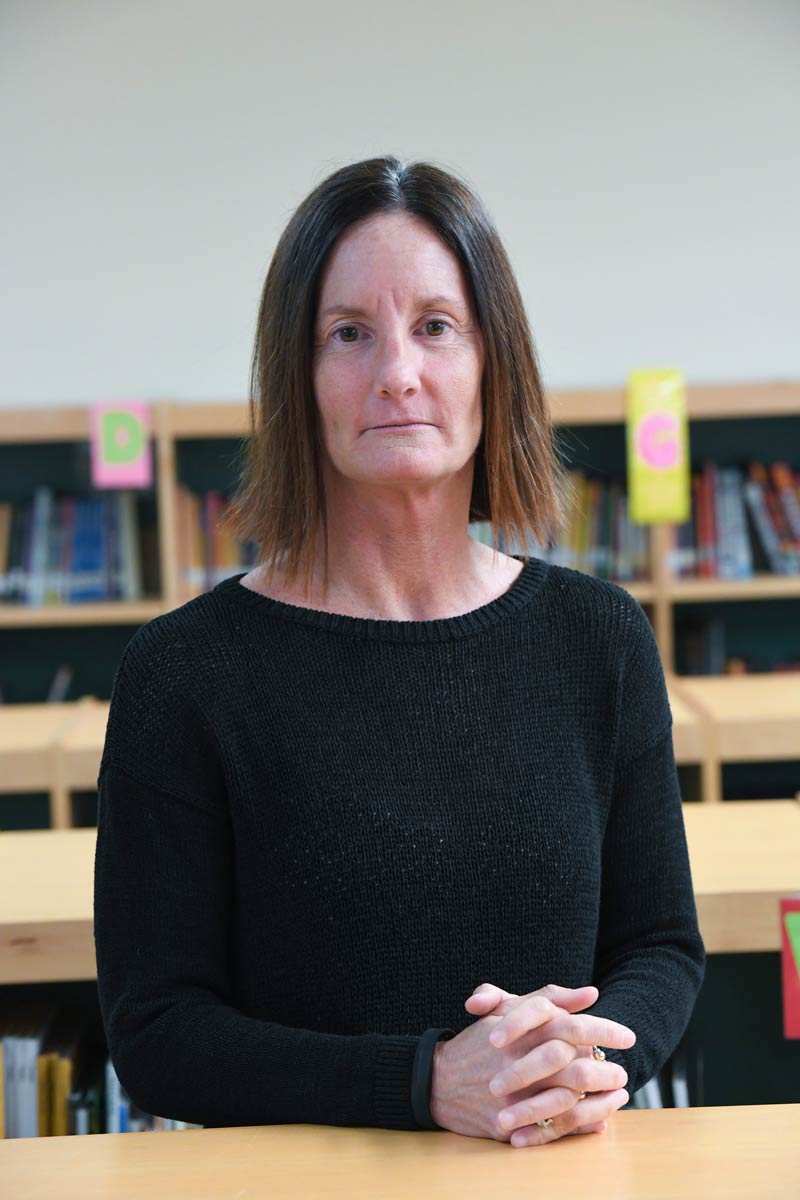 "There are so many things, you can see it in these kids' eyes… I want to stop my day every five minutes and say 'What is going on?'"
~ Melissa Hunt, kindergarten teacher, Sheridan Preparatory School
"It's a brave new world for classroom teachers, every day," said Laura Franz, president of the Albany Public School Teachers Association.
NYSUT President Andy Pallotta said he was "concerned about why they have to fight so hard to take care of children." He pledged that NYSUT would be "relentless" in fighting for Foundation Aid.
"We have systematic, generational poverty," said Franz. "We're providing wrap-around care." That care takes on poor health, refugee populations, transient populations, and many basic needs that are not being met, she said.
---
Words | Liza Frenette
Images | El-Wise Noisette
---