NEW YORKERS SUPPORT TAXING THE ULTRA RICH
AN OVERWHELMING MAJORITY OF NEW YORKERS FAVOR LEGISLATION TO ADDRESS THE BUDGET SHORTFALL BY RAISING TAXES ON INCOMES OVER $1,000,000.
Support crosses party lines and is found in all parts of the state:
Suburban Voters
88% Support
Upstate Voters
86% Support
RAISING TAXES ON THE ULTRA-WEALTHY IS ACCEPTABLE, BUT NOT CUTTING SERVICES
Voters express clear priorities for addressing the state's expected budget shortfall: raise taxes on those with high incomes instead of cutting essential services.
Raise taxes on incomes greater than $5 million
Raise taxes on incomes greater than $1 million
Raise taxes on incomes greater than $500,000
Reduce funding for roads, bridges, transportation
Reduce unemployment benefits
Reduce funding for K-12 public schools
Reduce healthcare funding for low-income families and seniors
Reduce funding for services for elderly/disabled
THE
MYTH

OF MOVING MILLIONAIRES
83% more millionaires since the NYS millionaires tax

10% more millionaires in the first year after it was imposed

30% more millionaires in two years after 2003 NYC tax on wealthy

Comptroller report found millionaires "least likely to move" after NYC tax increase

Repeated academic studies show working and middle-class people far more likely to move than the super-rich
Voters reject the claim needed tax measures should not be enacted because it may cause high-income people to leave New York State.
70% agree
In this crisis, we need shared sacrifice, which includes asking the wealthiest to pay slightly higher taxes so services aren't slashed.
30% believe
Many wealthy New Yorkers will just move to other states to avoid new taxes, and businesses will be less likely to come here.
INCOME TAX RATES WOULD STILL BE LESS THAN CALIFORNIA & NEW JERSEY & LOWER THAN NEW YORK IN 1975
TOP NEW YORK STATE TAX RATE, 1975-2020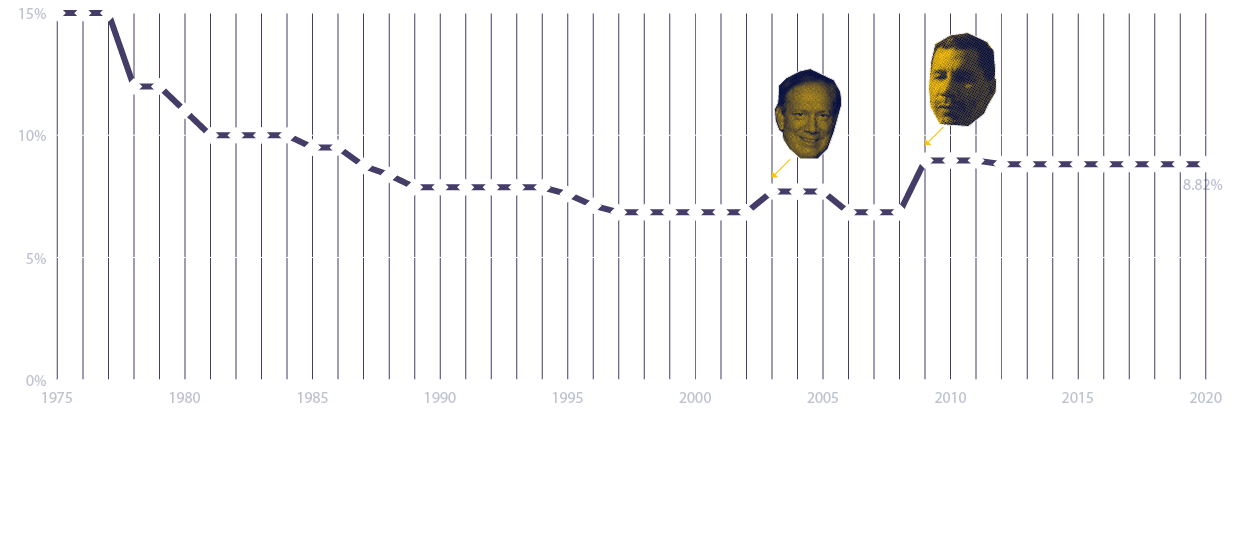 SHARED SACRIFICE IS NORMAL IN A TIME OF CRISIS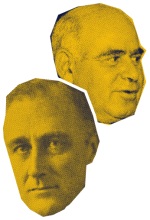 FDR and Herbert Lehman raised taxes on the wealthy by 2% during the Great Depression.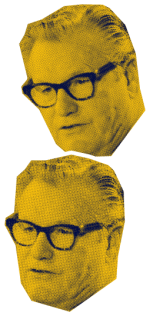 Nelson Rockefeller raised taxes on the wealthy by 3% during the "Eisenhower Recession" of 1958-59, and by 4.9% during the recession of 1961.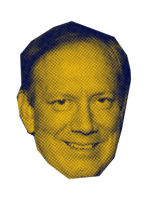 Legislative leaders raised taxes on the wealthy by 1.1% in 2003 during the post-9/11 recession over George Pataki's vetoes.

David Paterson raised taxes on the wealthy by 1.1% after the financial collapse in 2009 with the first Millionaires Tax.
Join us as we fight to save our state. Our ultrawealthy must pay their fair share.